varandas do atlântico hotel
Welcome to Terceira Island
Rooms with the ocean as background..
Hotel with a diversity supply, fitting your needs:
Double rooms for couples and twin bed rooms.
Some rooms have seaview so book ahead! Cable TV, Phone, Radio and Hi-speed Internet Connection. All areas and rooms with Wi-Fi.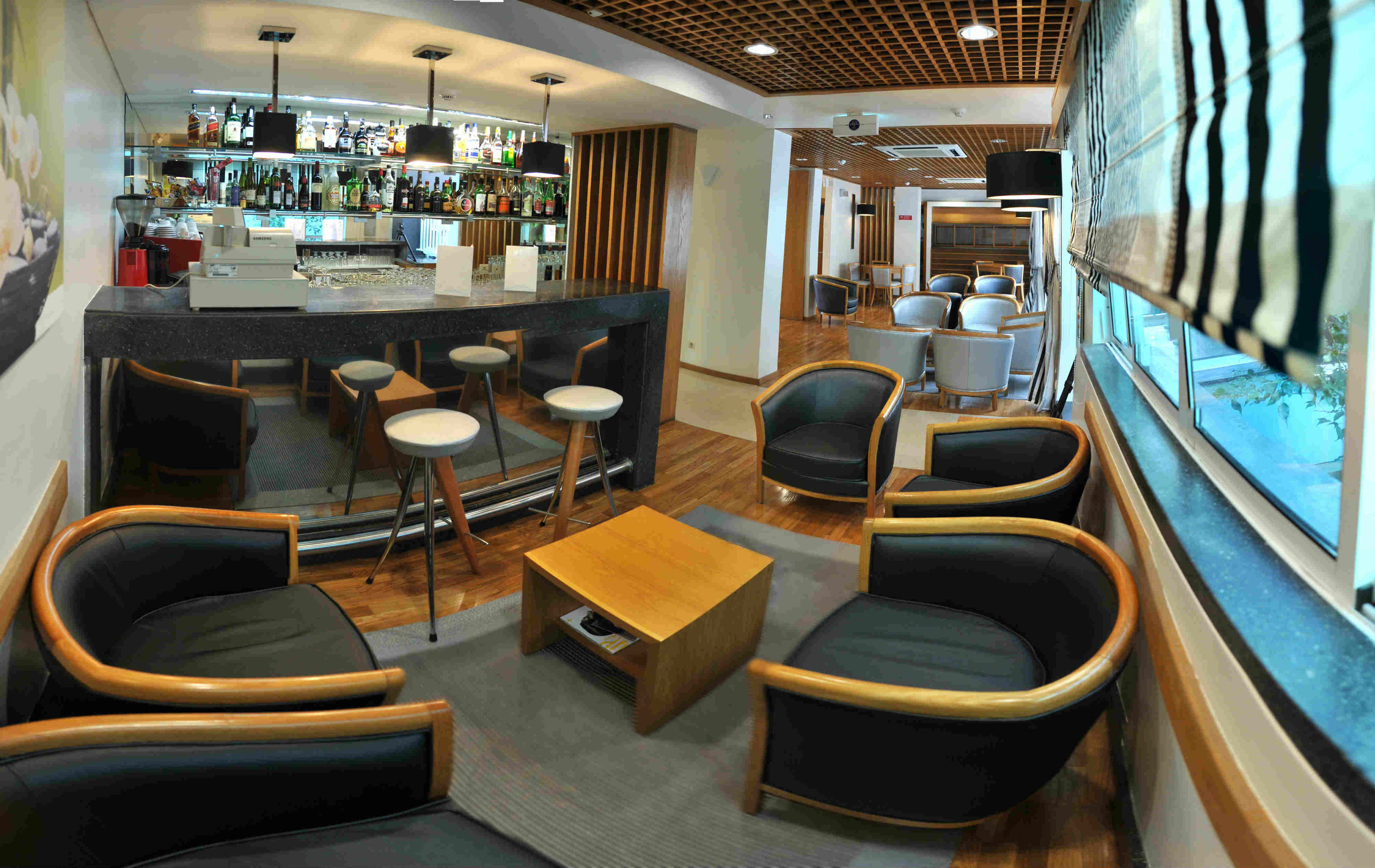 Additional Conveniences for you comfort.
Breakfast Buffet, Bar.
Meeting Room. Terrace with Panoramic view. Public areas with Air-conditioning and Hi-speed Internet Access. 24h reception.
 
Contacts
Hotel Varandas do Atlântico
Rua Alfândega nº19
9760 - 411 Praia da Vitória
Açores-Portugal
(00351) 295 540 050
Have questions or suggestions?
We will provide all the information you need and welcome all opinions!
We are located right in the center of Praia da Vitoria, in front of the beach and near the marina. 50 meters from the main street and the Main Square.
5 minutes from the airport and 8 minutes from the golf course.